ZIN L – ANTI-CORROSION COATING OF ZINC AND ALUMINUM SHEETS
Process that provides high corrosion resistance by protection with zinc and aluminum sheets.
The ideal substitute for stainless steel, lower cost, equivalent corrosion protection, application in high strength fasteners (10.9 and above) and any type of part.
Excellent corrosion resistance (>1000 h in CNS) with high sacrificial protection with thin layers (8-12 μm).
No hydrogen embrittlement, no chromium (non-toxic); and Top Coats that integrate friction coefficient control can be used to improve resistance.
Proven utility in the automotive, wind, solar and railway sectors, among others.
Different qualities according to needs (zinL 500 – zinL Top – zinL Black).
By means of a previous process of DEGREASE + PHOSPHATING or BLASTING we apply
ZINTEK 200 (ATOTECH) as a corrosion protective base coat.
Free of chrome and heavy metals, formulated with new generation solvents with low VOC's.
Features:
•
Zn and Al foils with inorganic binder, which performs the cathodic function as a sacrificial protection layer.
•
Low curing temperature between 200 and 235°C, avoiding metal deformation.
•
It can be applied by dipping, spraying, immersion and centrifugation.
•
Available in silver gray and black.
•
Thin, adjustable layer thickness (8-12 μm)
We have the possibility of applying ZINTEK 300B, Black Lamellar Zinc containing zinc and aluminum sheets with a good resistance to corrosion (similar to the silver version Zintek 200) and free of chrome and heavy metals.
Organic and inorganic coatings, aqueous or solvent based and integrated lubricants, such as TECHSEAL or ZINTEK TOP, which applied on electrolytic Zinc or Zinc Lamellar coatings, obtain a high resistance to corrosion for special components, such as automobiles. They will be available in silver and black as standard colors and under consultation, colors such as blue, red…
TECHSEAL is a finish based on organic resins in aqueous (W) or solvent (S) medium, with protection against white corrosion and the possibility of adjusting the coefficient of friction (L).
This product is widely used in the wind and solar sectors. Black finish available.
ZINTEK TOP is a silicon based, water dilutable, inorganic sealing system used for spray and centrifugal immersion applications. It contains no chromium in the dry film and does not produce hydrogen embrittlement. It is made with ZINTEK 200 and achieves a corrosion protection of more than 1000 hours.
It obtains optimum results with thicknesses of 0.5-3 μ, used on screws, fasteners, springs…
This product acts as a self-repairing system after treatment (a reactive sealing process based on Si derivatives). A version with an adjusted coefficient of friction is available.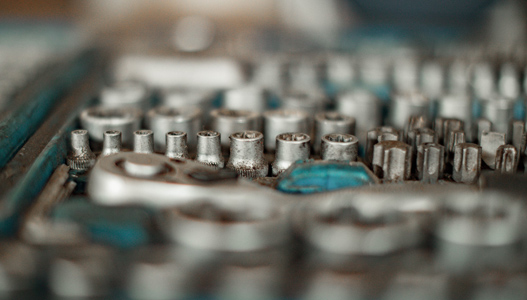 Our machines with CENTRIFUGAL BASCULATING action are indicated for complicated parts, reducing accumulations such as Allen, Torx, etc.
SPRAY APPLICATION, by conventional or HVLP spray gun (indicated for parts without interiors and approximately 50% overspray) and electrostatic spray gun (indicated for parts with interiors and approximately 30% overspray).
Interesting links: ATOTECH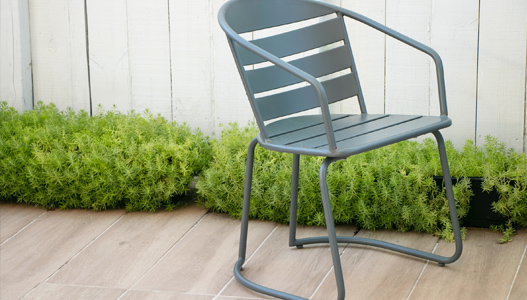 We are experts in the process of cold galvanizing with Zinc protective film on steel, high resistance white, yellow and bichromated passivated, as well as in its application for interior and exterior.